911 NEVER FORGET MEMORIAL AT CELEBRATE WAUPUN
Waupun Festivals is excited to announce that a wonderful and memorable display and exhibit is coming to Celebrate Waupun 2019! We would love your support in bringing this to the area. Please consider donating to help offset the cost of this Memorial Exhibit coming! The events of that day have forever impacted our nation. Click on the picture to see how you can donate!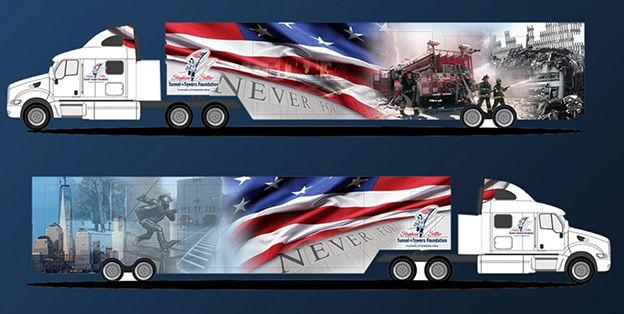 Annual Festivals
Celebrate Waupun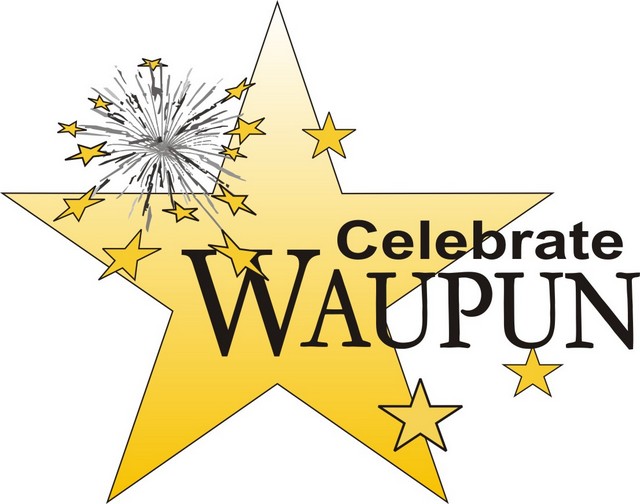 A free, family friendly festival featuring music, carnival rides, kidz zone and more!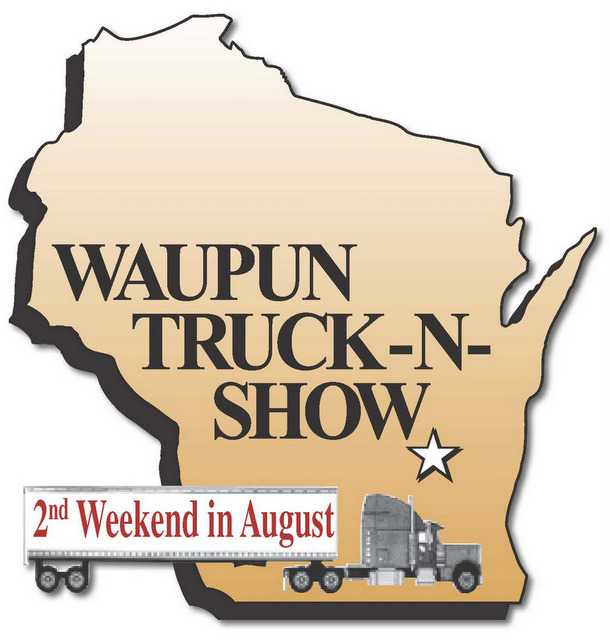 Waupun Truck N Show
Take in beautifully detailed trucks, truck parades, music and more during Waupun's annual salute to the trucking industry!
Volksfest German Ethnic Festival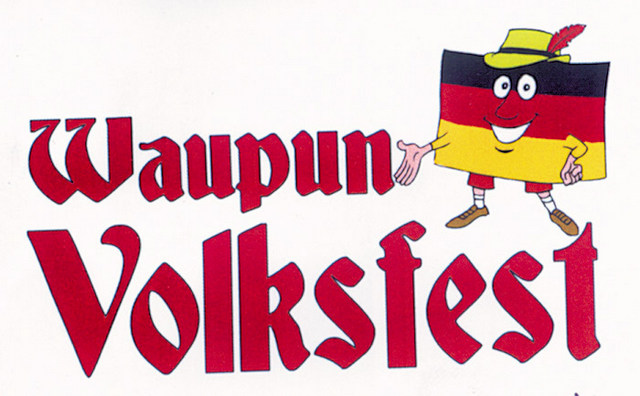 Volksfest is a 'festival for all people' featuring traditional German food and beverages, live music and dancing, beer sampling, and 5K/10K runs!