Annual Festivals
Celebrate Waupun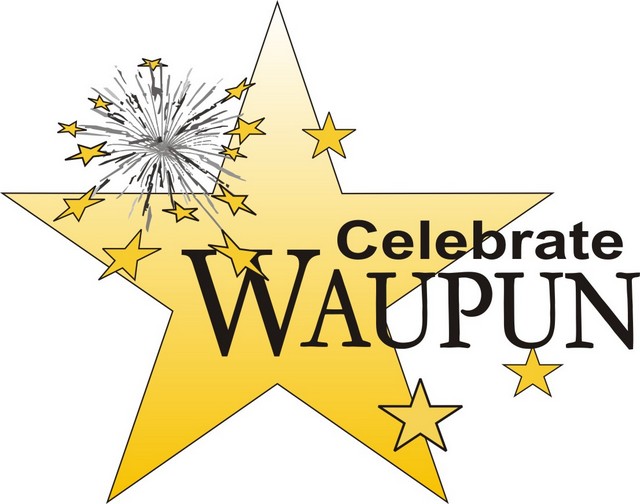 A free, family friendly festival featuring music, carnival rides, kidz zone and more!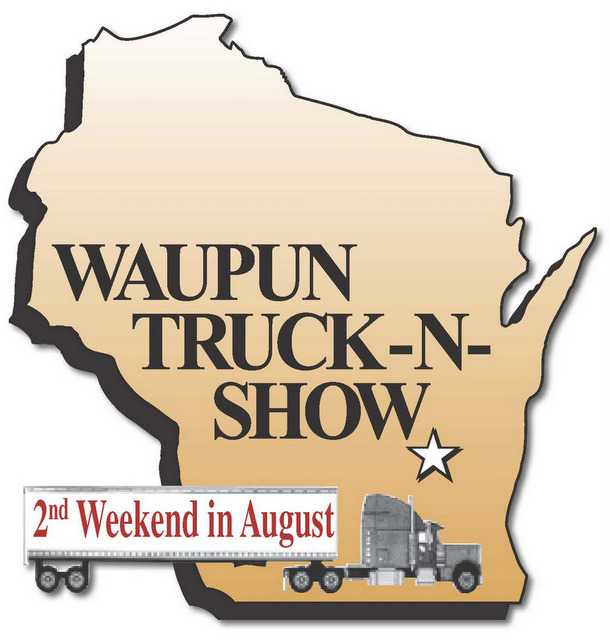 Waupun Truck N Show
Take in beautifully detailed trucks, truck parades, music and more during Waupun's annual salute to the trucking industry!
Volksfest German Ethnic Festival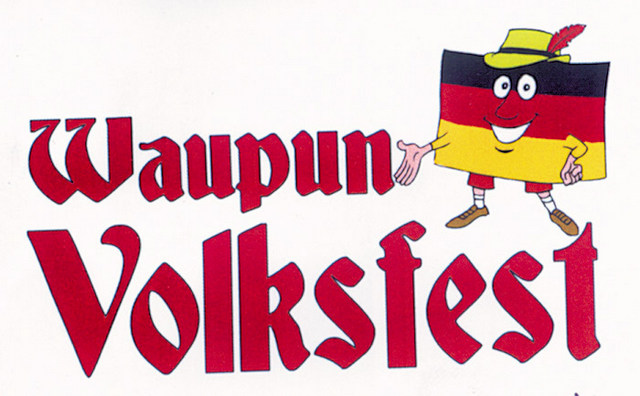 Volksfest is a 'festival for all people' featuring traditional German food and beverages, live music and dancing, beer sampling, and 5K/10K runs!