Volksfest German Ethnic Festival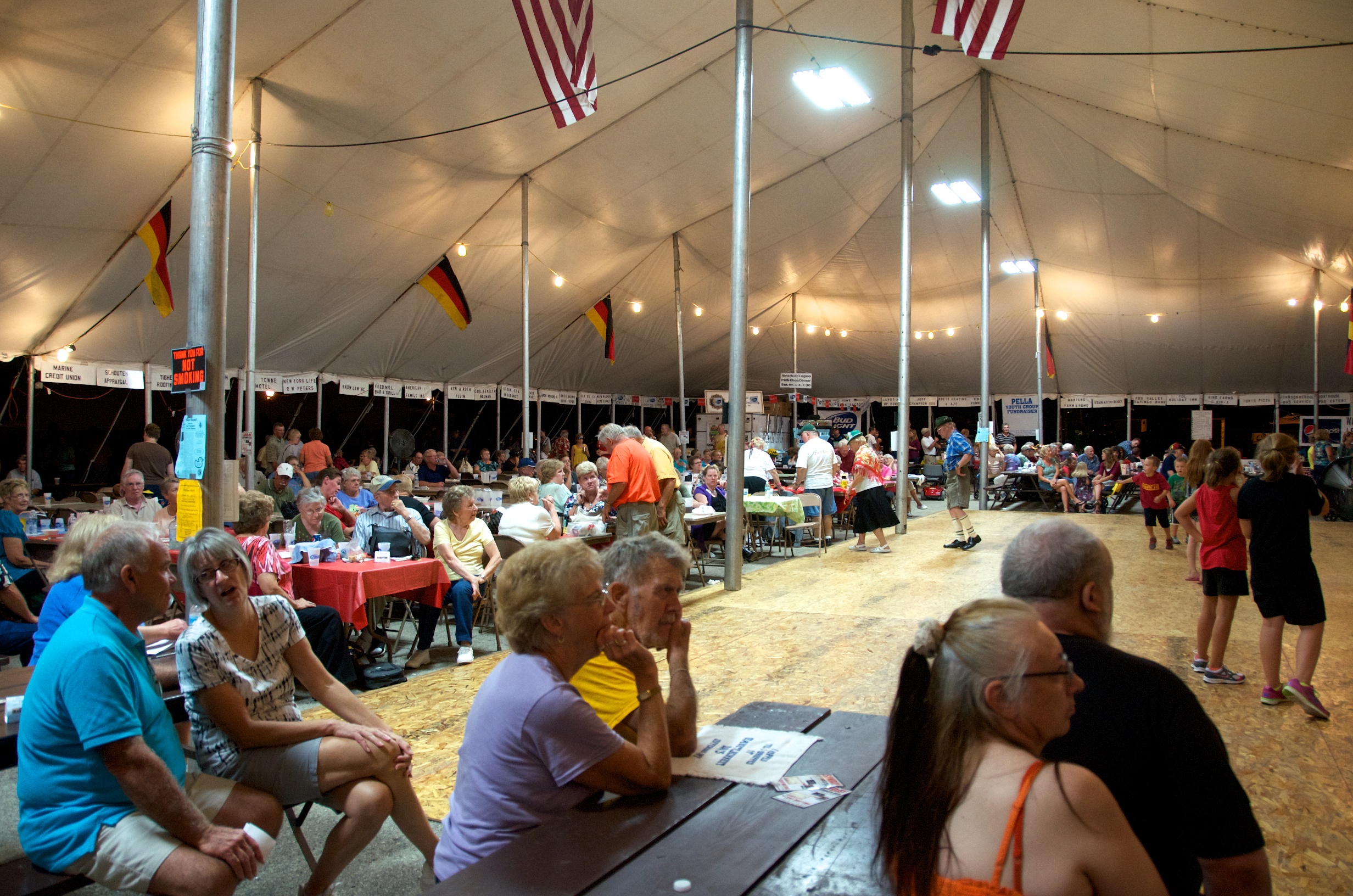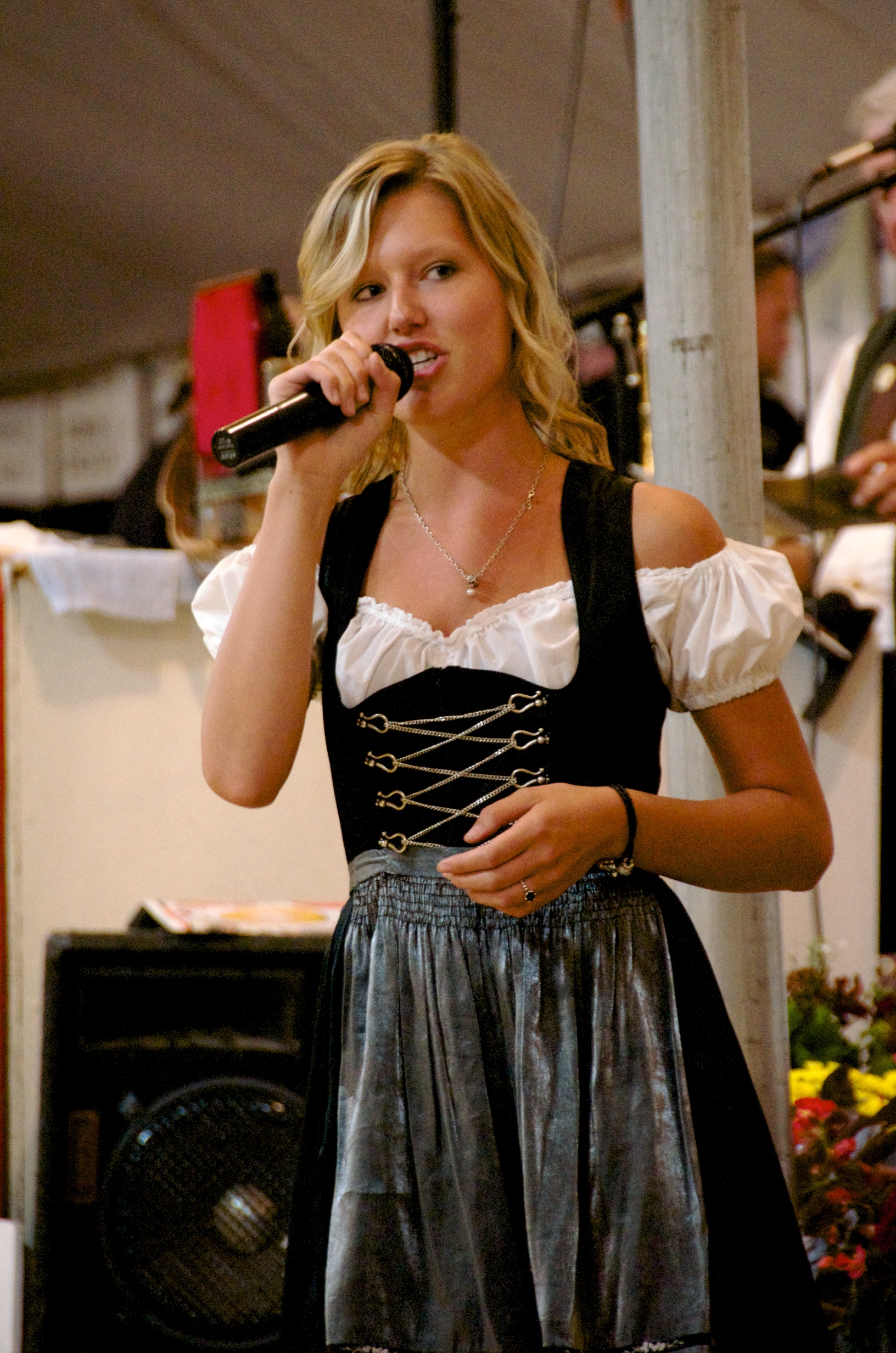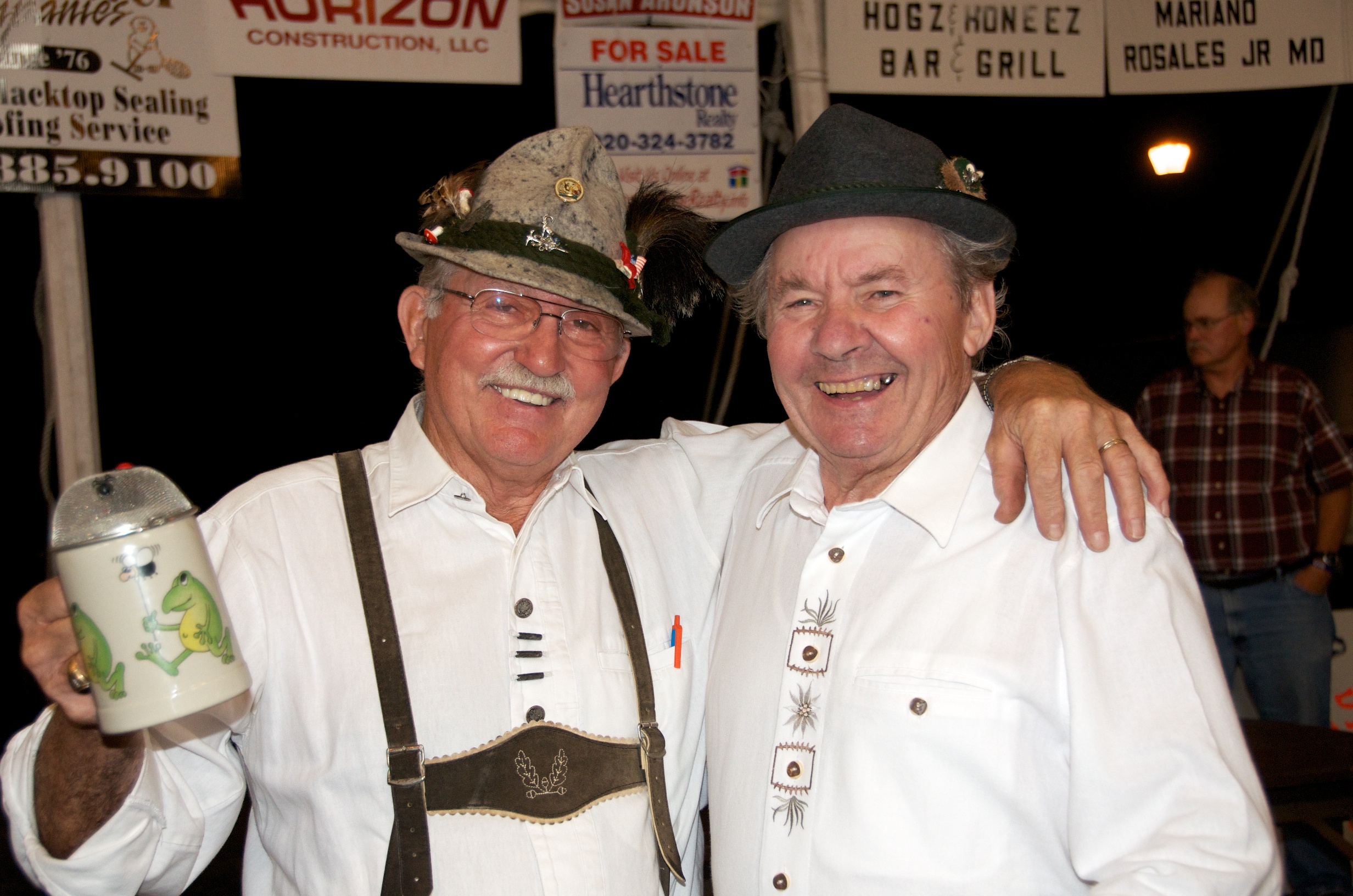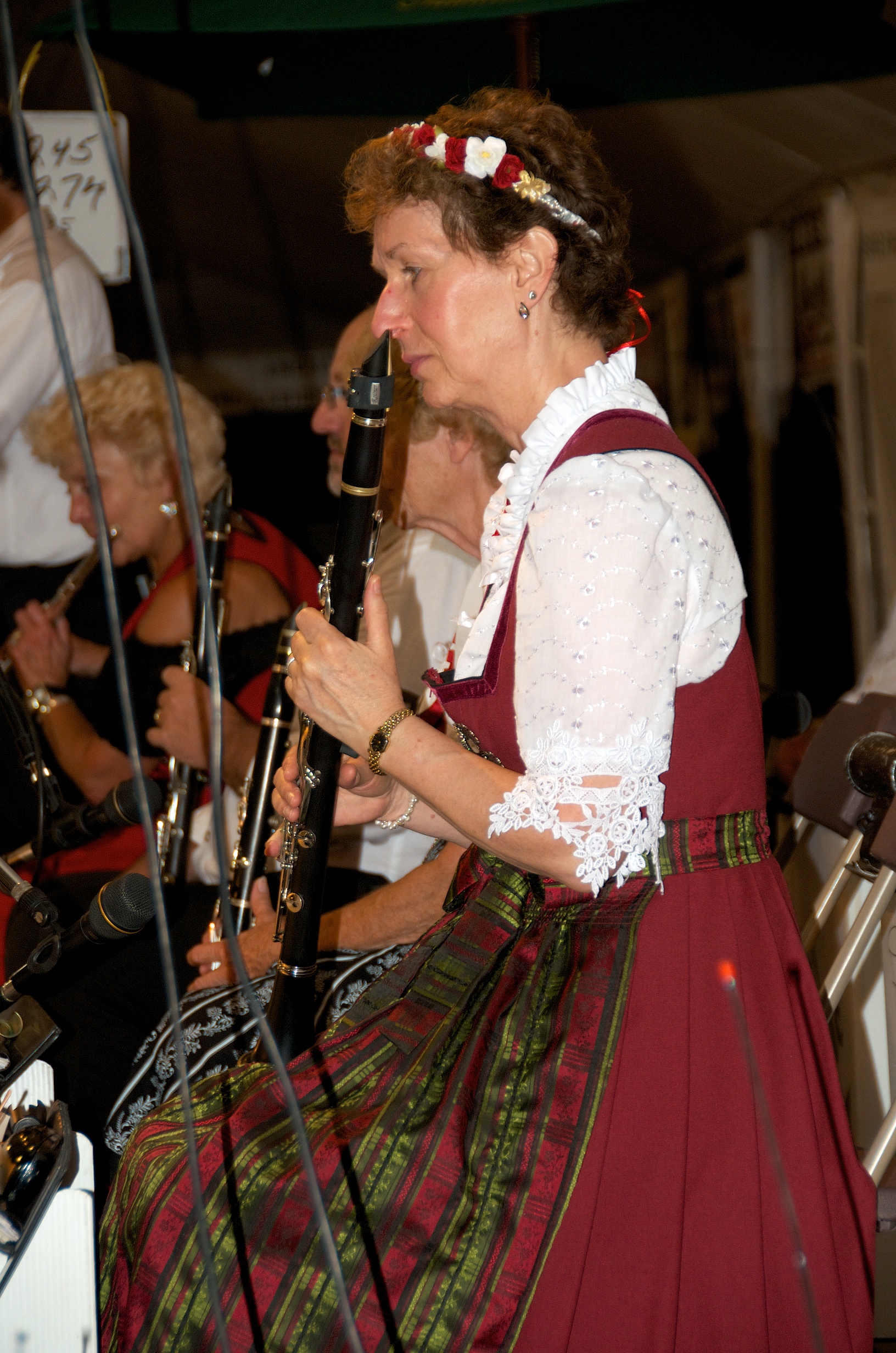 Pictures by LaMont Page

24th Annual
Volksfest German Ethnic Festival
September 8 & 9, 2017
Tanner Park, 510 E. Spring St.
(across from the Community Center)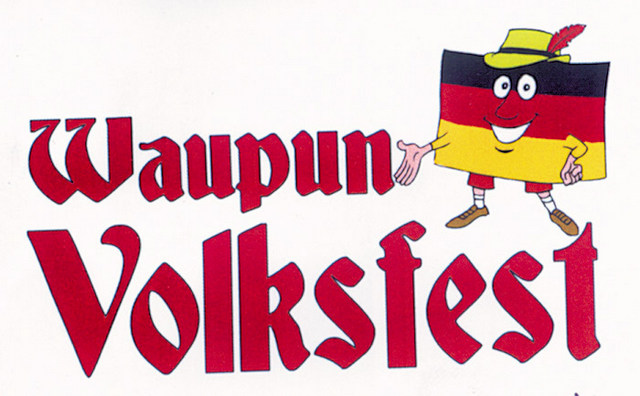 Volksfest is "A festival for all People", featuring...
Traditional German Food & Beverages

Live Music & Dancing

Free Admission & Parking

A "Volkswalk" around our City of Sculptures on Saturday

New for 2017! "Brau Bash" beer sampling event

Camping & Hotel Accommodations

Free RV Parking on the east side of the Community Center, across from the Festivities!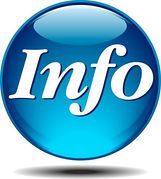 For More Information:
Call the Volksfest Committee at 920-324-2610 or 920-324-3044
Visit the Volksfest website: www.waupunvolksfest.com