Celebrate Waupun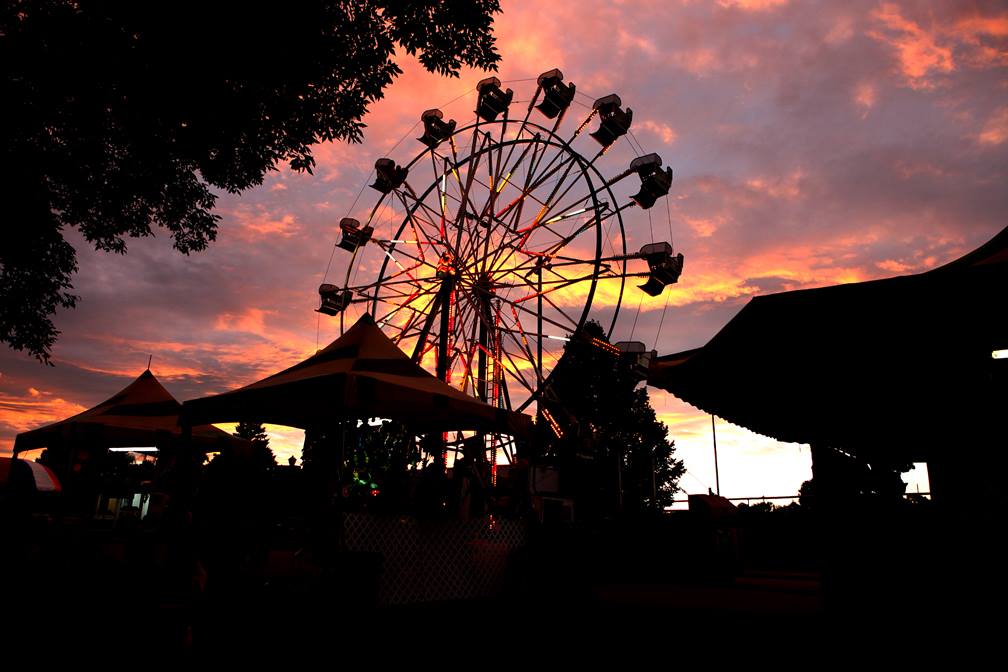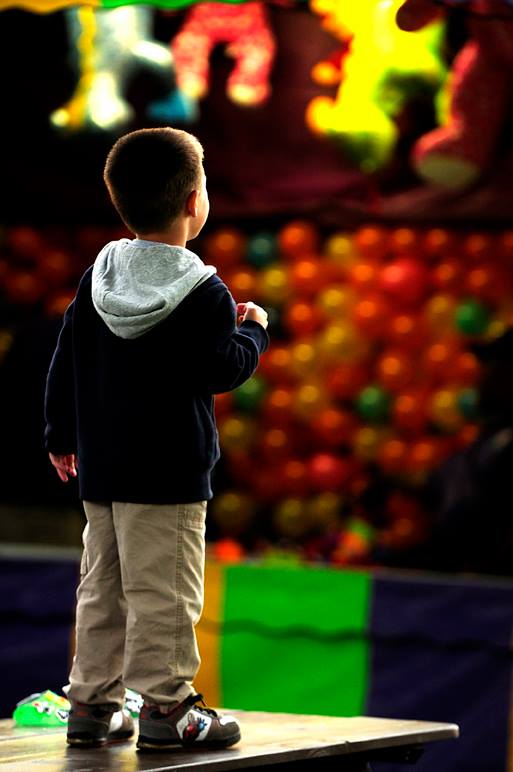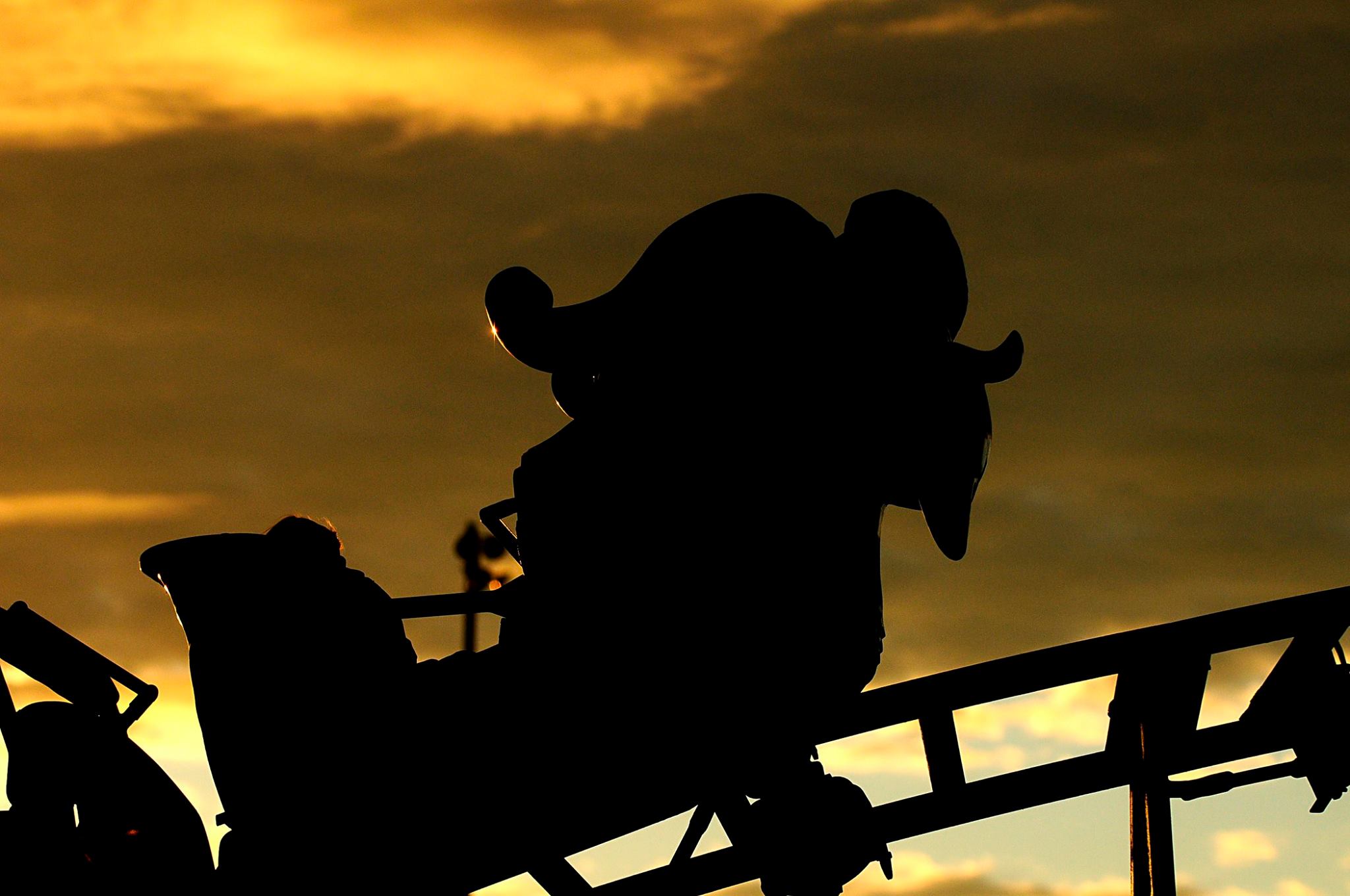 Pictures by Doug Raflik
8th Annual Celebrate Waupun
June 28 - June 30, 2019
Free Admission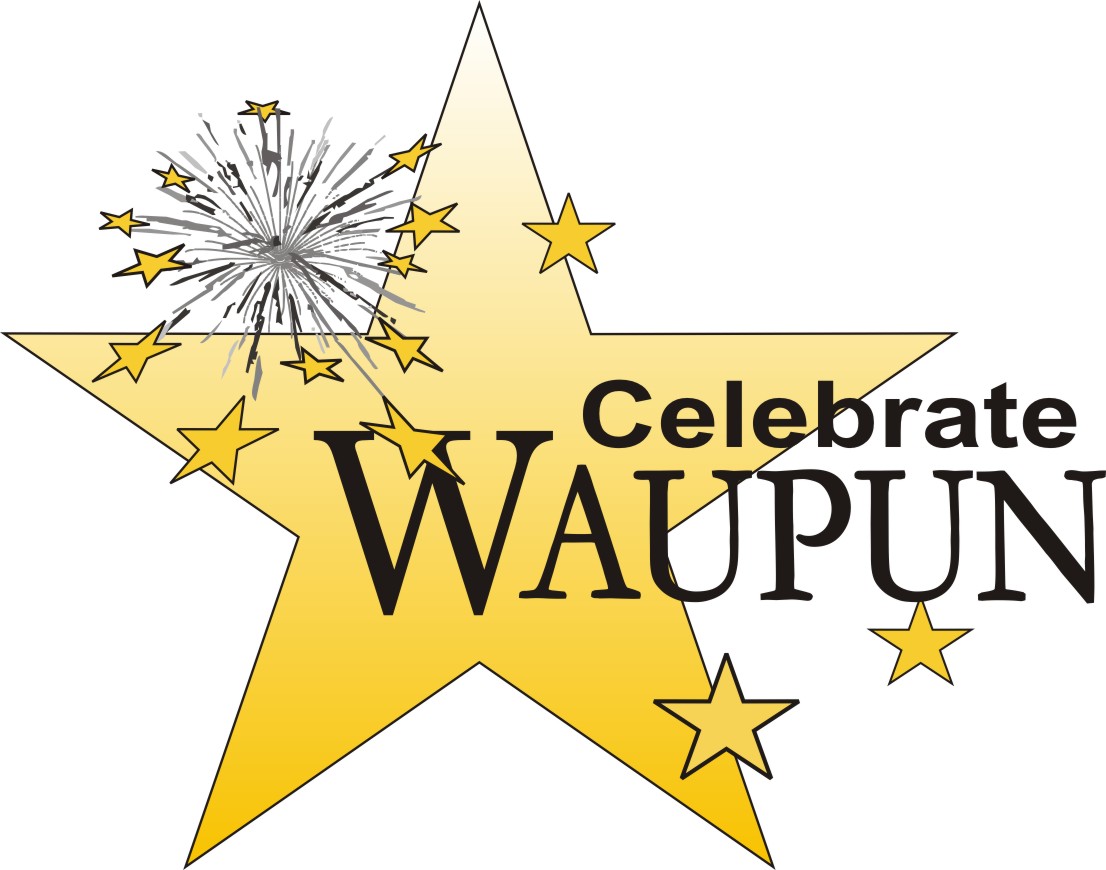 Tanner Park, 503 E. Spring Street
Waupun, Wisconsin

Directions
FREE PARKING
Friday, June 28th
4pm to 8pm - Featured Dinner - Leroy Meats Friday Fish Fry
6pm - Firefighter Water Barrel Fights
5pm & 6:30pm - Rosetti & Wiggly
8pm & 9:45pm - Boogie and the Yo-Yo'z
Saturday, June 29th
9am - Reach Rally & Run 5K Fundraiser
12pm-8pm - 911 Memorial Exhibit
4:30pm & 6pm - Kitty Corona
7:30pm & 9:30pm - Love Monkeys
Sunday, June 30th
8am - 4pm - Waupun Car Show Sponsored by Prison City Towing
12pm - 8pm - 911 Memorial Exhibit
3:45pm & 5pm - Reverend Raven
6:30pm & 8:15pm - Roadtrip
9:30pm - Taco Bell Fireworks Show
NEW IN 2019!
9/11 NEVER FORGET MOBILE EXHIBIT
This exhibit will allow people to hear firsthand from FDNY firefighters of their experiences on September 11, 2001. The high-tech 53 ft. trailer, which transforms into an 1,100 sq. ft. exhibit, is a tool to educate citizens about the events of that tragic day.

ONGOING ACTIVITIES
A & P Carnival - Friday 4pm - Close, Sat & Sun, Noon to Close
Mega Band - Ride all rides everyday open to close
Ride Specials - Daily Specials
Kidz Zone & Teen Zone
MORE DETAILS TO COME ON FISH FRY PRICES AND MEGABAND PRICING!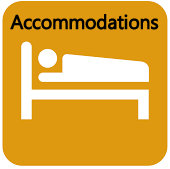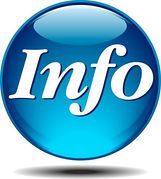 Phone: 920.324.7900
Email: waupunfestivals@cityofwaupun.org
Facebook Page: Waupun WI Info & Events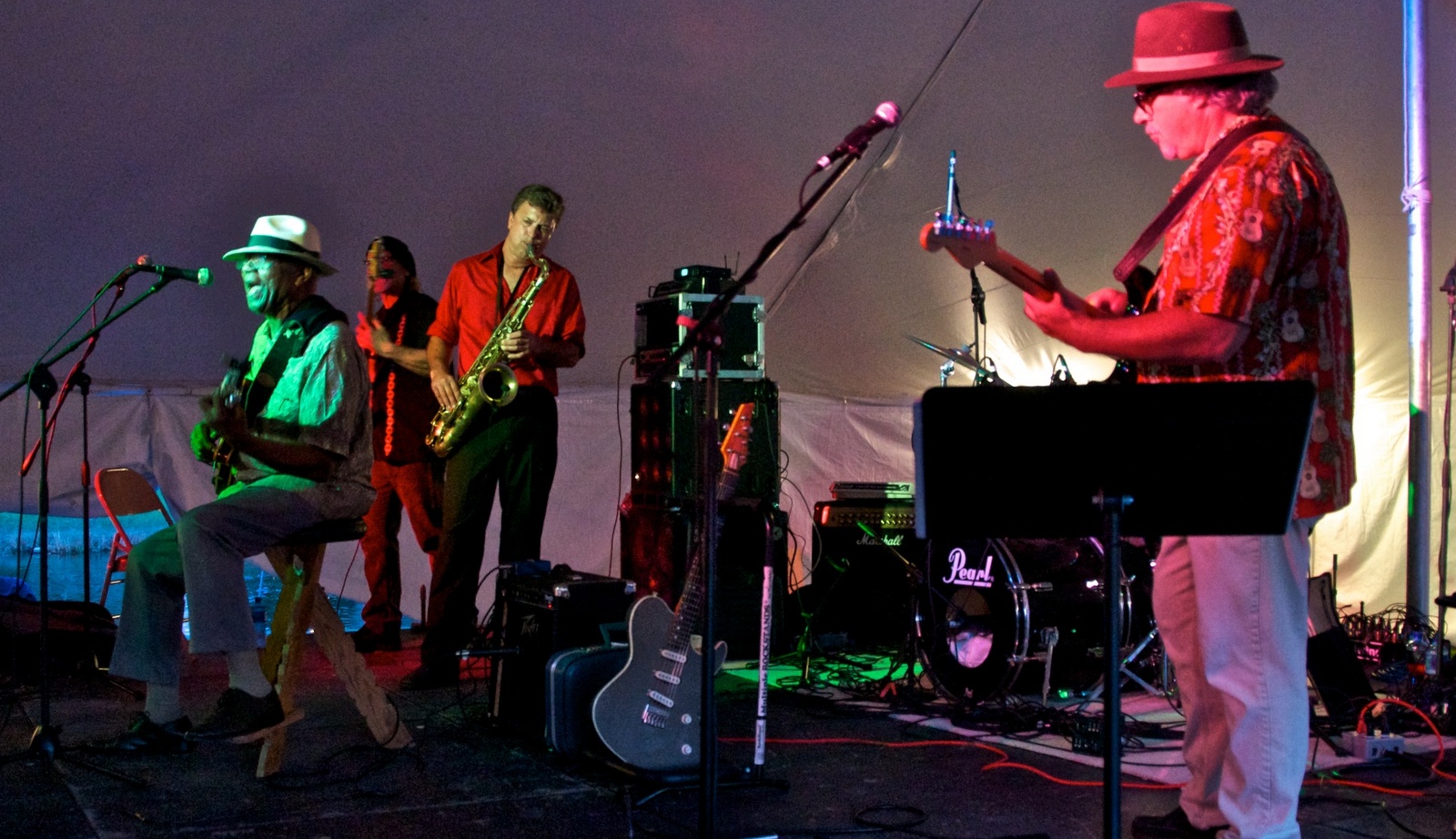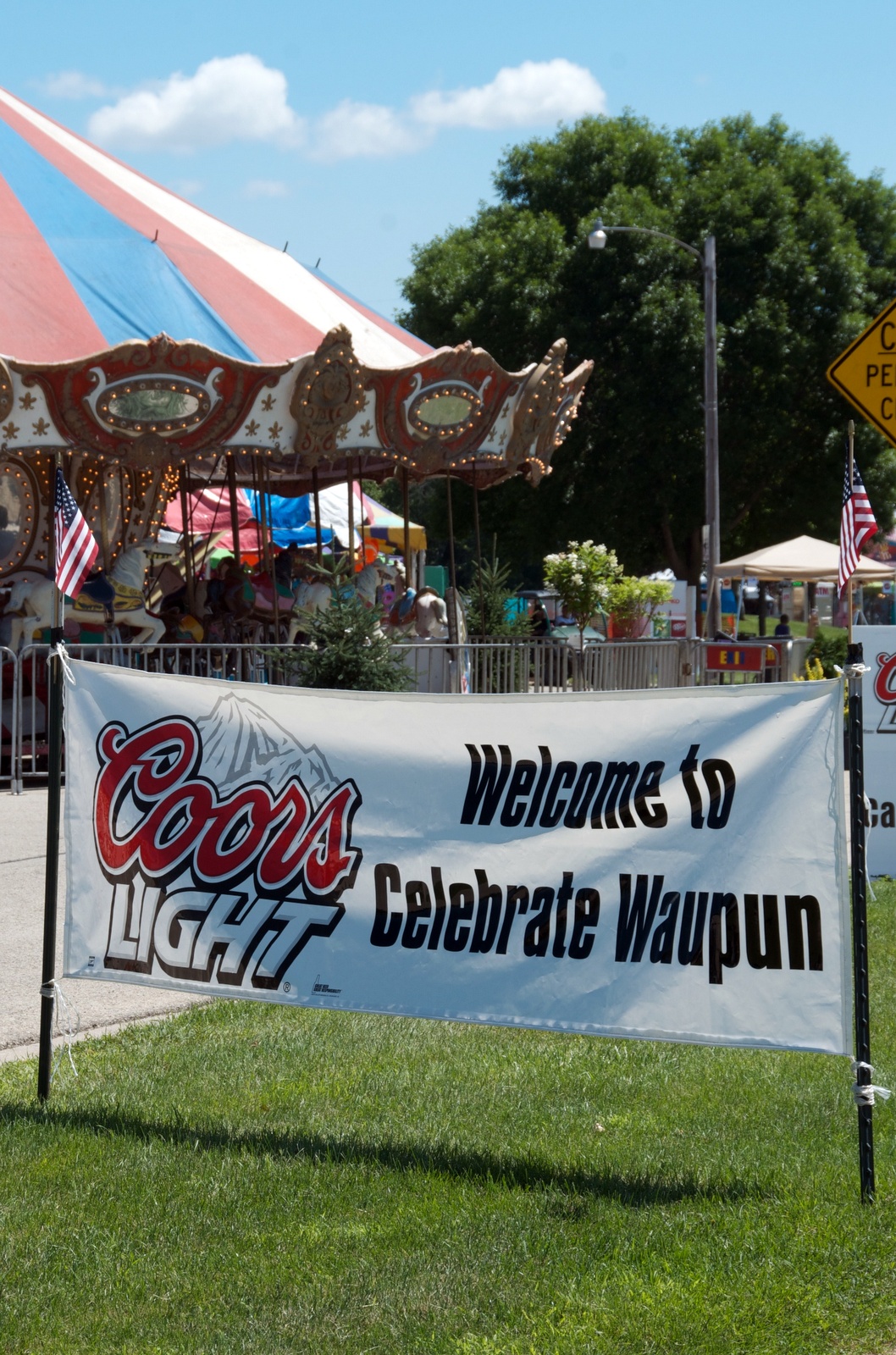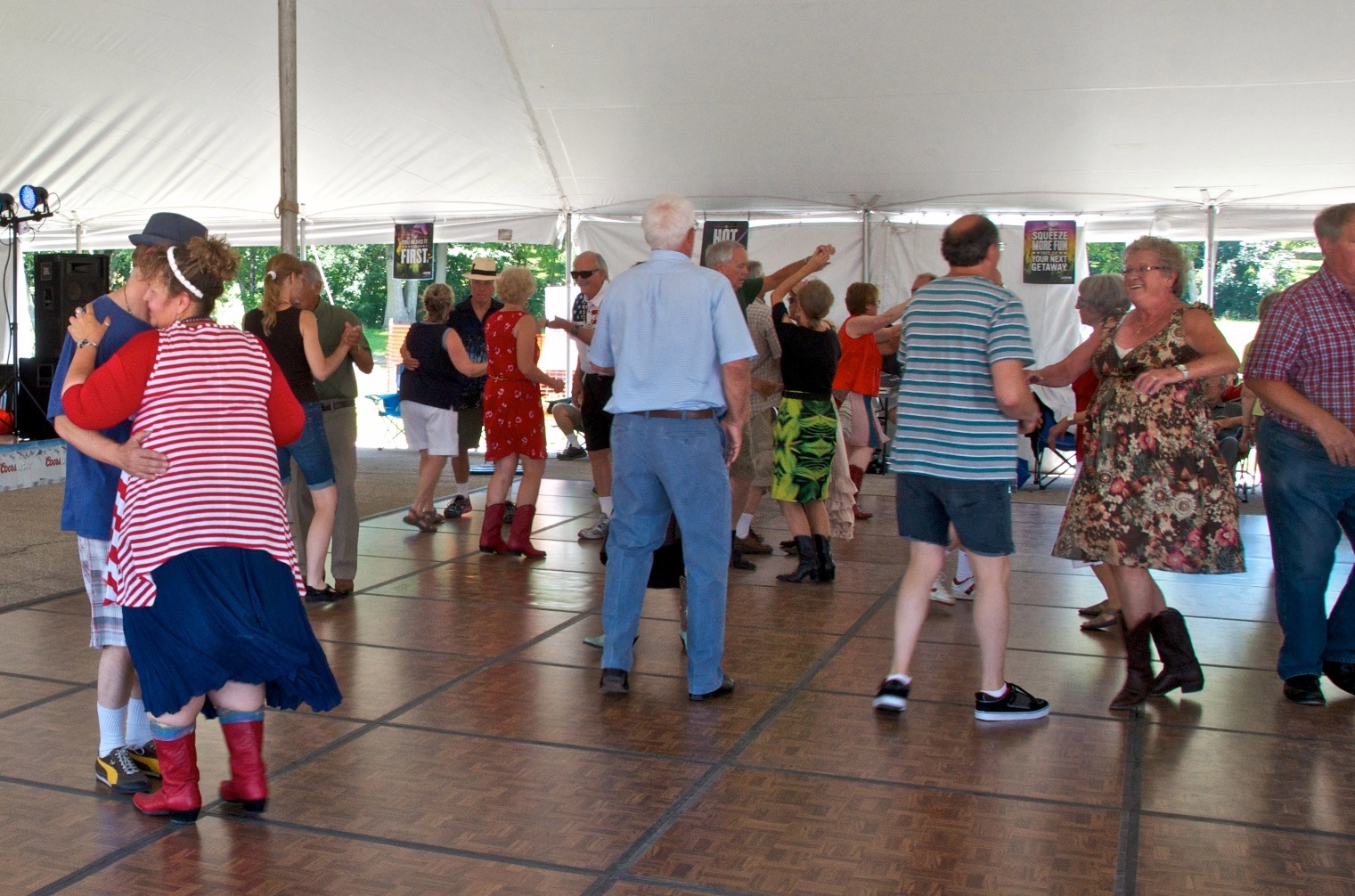 Pictures by LaMont Page
---