Unspoken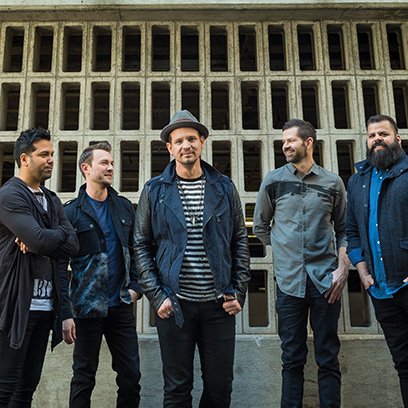 Unspoken
with opening act David Dunn
September 9, 2017
7:30PM
doors open 6:30PM
Historic Waupun City Hall Auditorium
201 E. Main Street, Waupun, WI
---
Tickets
---
About Unspoken
When you ask the guys in Unspoken what it is that their audiences most connect with, they'll bring it down to a single word. But it's not a word born of the smooth, soul-edged pop sound they've built of skilled musicianship, adventurous production and complex vocal harmonies. It's also not something directly rooted in the international influences of the band (guitarist Mike Gomez hails from Dominican Republic and drummer Ariel Munoz from Puerto Rico). It isn't even a quality anchored in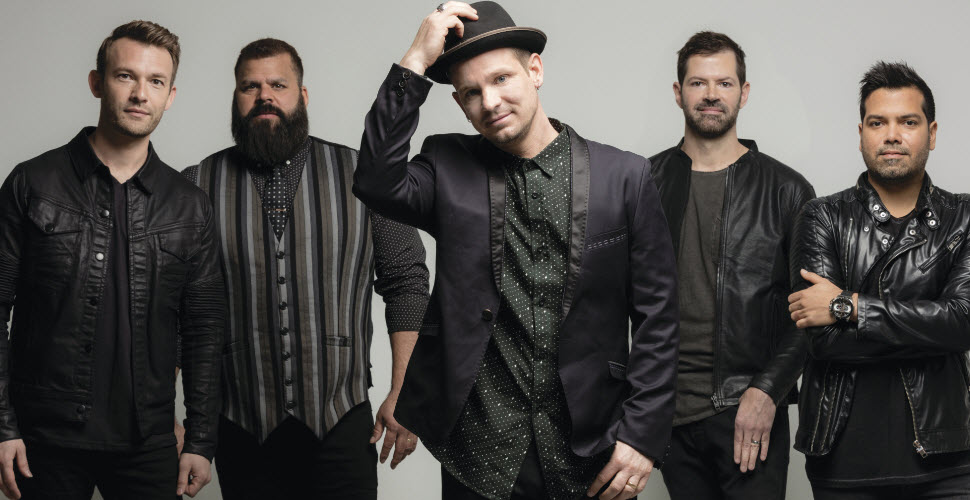 the success of their first Centricity Music album which sold more than 100,000 copies, spawning four top ten singles and a number one as well. And it's not a byproduct of their recent success as a headlining act, or their pick for a slot (alongside David Crowder and Steven Curtis Chapman) on the 2016 K-Love Christmas Tour.
The strong bond that seems to turn Unspoken listeners into fans as it turns out, isn't about the music alone. Instead it's about their willingness to take the stage together night after night and to put their hearts and lives on display with a raw and engaging honesty; an honesty expressed in conversation and song. In a word, the band says, the connection they have with their audience is about transparency.
"People just relate better to somebody who has been broken and redeemed," Mike Gomez notes, "than to someone who pretends to have it all together. What we say from the stage and what we say in our songs, they're not stories from somebody we heard about. Our songs are written out of places we've been and places we are."
---
About David Dunn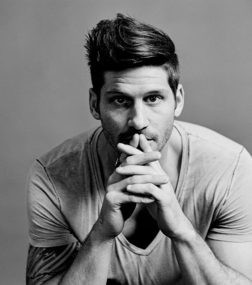 In a world where conformity is often the path of least resistance, singer/songwriter David Dunn has always managed to stand out in a crowd. And considering he grew up with three brothers and two sisters in a city where working in the oil industry is practically a given, that's really saying something.
Before forging his own path as a musician, however, all roads pointed to a future career in engineering. It wasn't a move totally out of left field since that's what David majored in. But as he indulged his inner nerd at Texas Tech University and even enjoyed his studies to a certain degree, David also felt an undeniable pull toward more creative pursuits.
More
---